2014.05.11 Sunday
★ 72hours Visa-free Transit in China
72hours Visa-free Transit Policy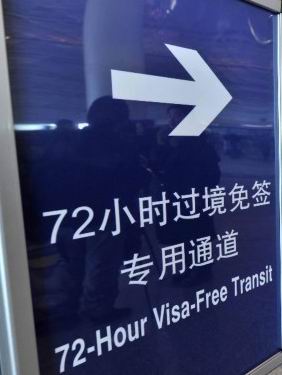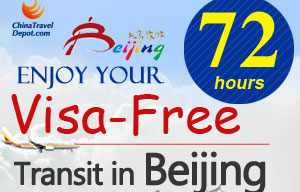 Eligible Transit Cities in China
Beijing
Shanghai
Guangzhou
Chengdu
Chongqing
Shenyang
Dalian

Eligible Countries
Austria, Belgium, Czech Republic, Denmark, Estonia, Finland, France, Germany, Greece, Hungary, Iceland, Italy, Latvia, Lithuania, Luxembourg, Malta, Netherlands, Poland, Portugal, Slovak, Slovenia, Spain, Sweden, Switzerland
Russia, Great Britain, Ireland, Cyprus, Bulgaria, Romania, Ukraine, United States, Canada, Brazil, Mexico, Argentina, Chile, Australia, New Zealand, Republic of Korea, Japan, Singapore, Brunei, United Arab Emirates, Qatar

From 1st January 2014, Beijing, Shanghai, Guangzhou, Chengdu, Chongqing, Shenyang and Dalian, It started a 72-hour visa-free stay policy for citizens of 51 countries if the tourists are holding third country visas and relevant air tickets.

○ LAX~PEK~SEL~LAX LON~SHA~SIN~LON SEL~DLC~TYO and more.
× LAX~PEK~LAX LON~SHA~LON SEL~DLC~PEK~TYO and more .

For a comfortable trip,We can help your staying in china
Lets enjoy 72hours short trip in china !
2014.05.04 Sunday
★ ABOUT US(For English Visitors)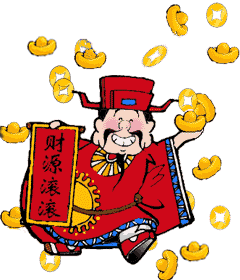 CHINA GOLDEN BRIDGE TRAVEL SERVICE DALIAN CORP (GB-TRAVEL) was established in 1987.
We have a well trained professional and rich experience team.
We will serve you with the sole purpose of customer first,service quality first,honest first and work whole heartedly to make a greater contribution to our cause.

~SERVICE POLICY~
・ We provide a newest travel information
(Especially we are speciality north-korea and mongol tours operator)
・ We provide the best price
・ Japanese Specialist answer your question
・ All guides are guide licence holders

~GB-TRAVEL INFO~
ADD:30F jinfuxing-building 87 xinkai-road xigang-district dalian-city CHINA
中国大連市西崗区新開路87号金福星大厦30F
TEL:0411-83787640
FAX:0411-83787641
EMAIL:gbt-miya@zg8.so-net.ne.jp
OPEN:9:00~17:30(expect sat,sun)
PRESIDENT:XIAN GUANGHUI MR (鮮光輝)
TRAVEL LICENCE NUMBER:L-LN-GJ00011
URL:http://www.gbt-dlcjp.com
GOOGLE MAP:https://maps.google.co.jp/maps/ms?brcurrent=3,0x0:0x0,0&ie=UTF8&t=m&oe=UTF8&msa=0&msid=206649572866450041582.0004e10966b93747a2890


next

http://gb-travel.jugem.jp/?eid=18
Calendar

1
2
3
4
5
6
7
8
9
10
11
12
13
14
15
16
17
18
19
20
21
22
23
24
25
26
27
28
29
Beijing China(GMT+8)
フォローしてね
Selected Entries
Categories
Archives
Recent Comment
Recommend
Recommend
Links
Profile
Search this site.
Others
Mobile
(C) 2020